Pennsylvania Sustainable Forestry Initiative® Implementation Committee


Our purpose is to promote wise forest stewardship, enabling Pennsylvania communities to thrive through a successful forest products industry.

We work hard to support business operations by training and developing the logger workforce, educating the public about the value of working forests, promoting SFI forest certification, and assisting with regulatory issues. Our alliance of deeply committed professionals from across the forestry community builds partnerships with many other conservation organizations who depend on the forest industry to advance their own missions. These relationships allow us to serve with great impact.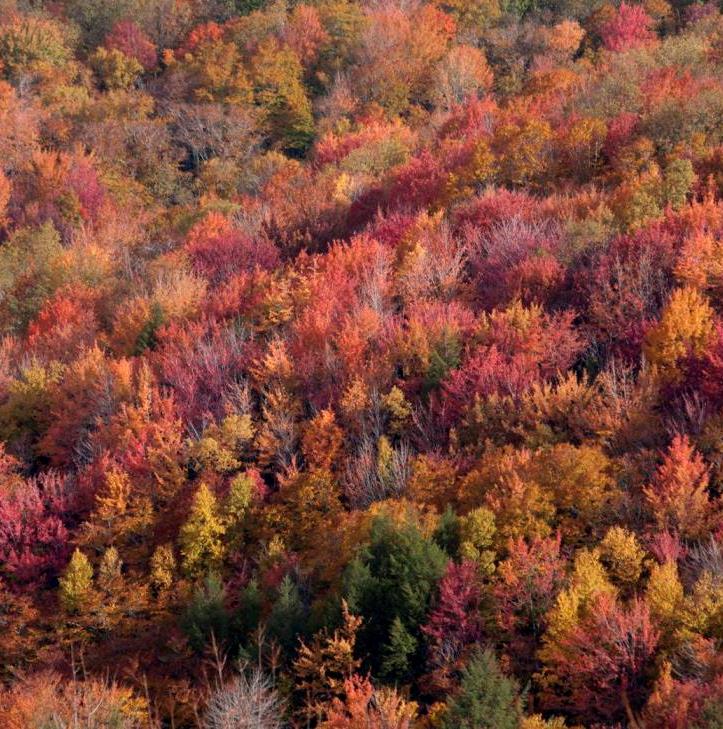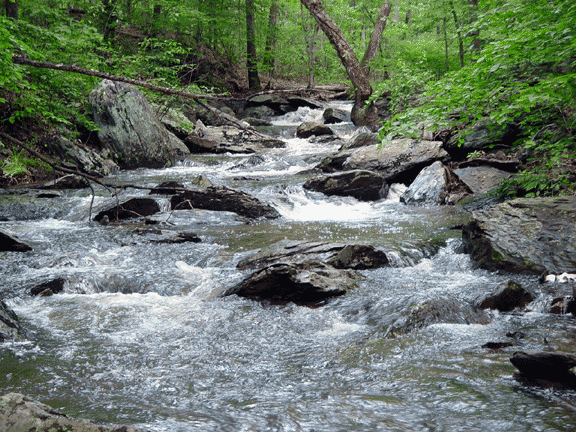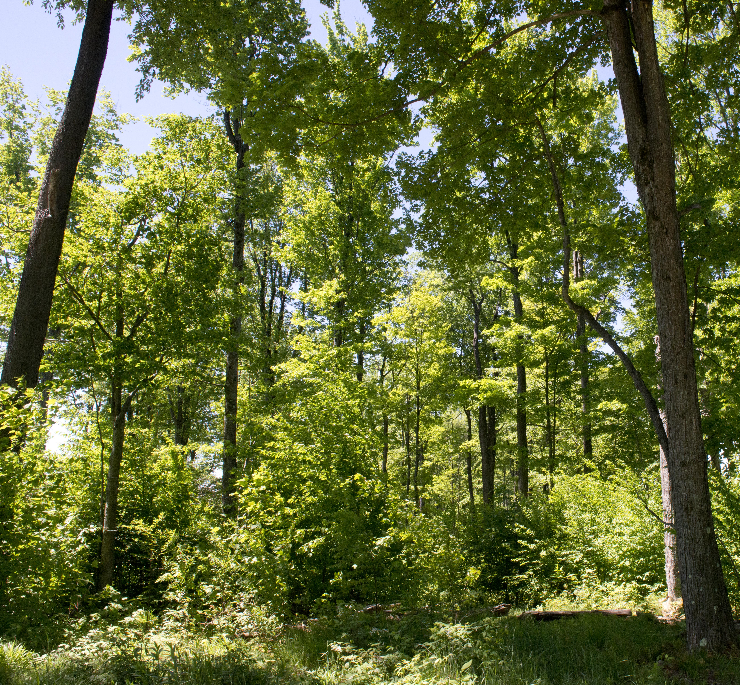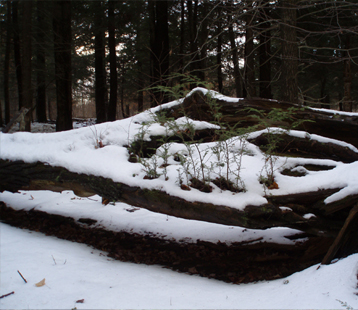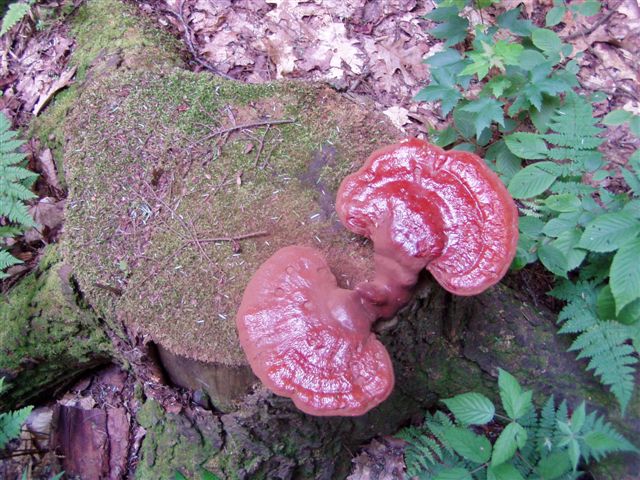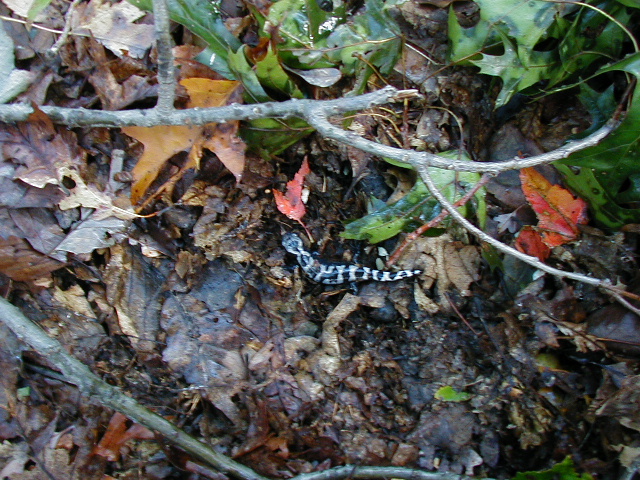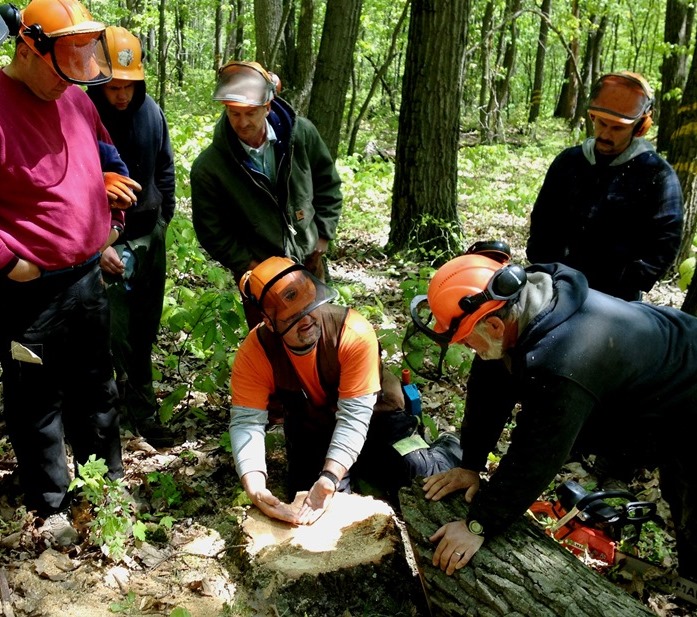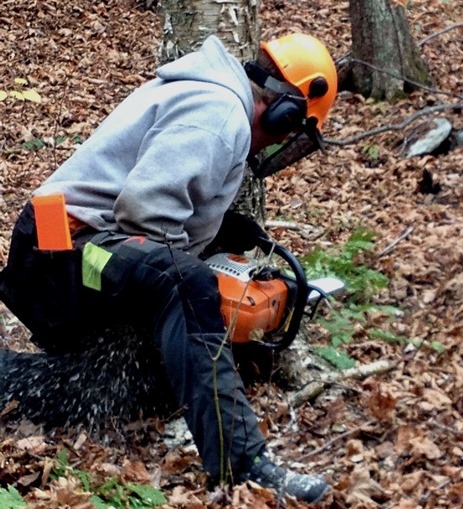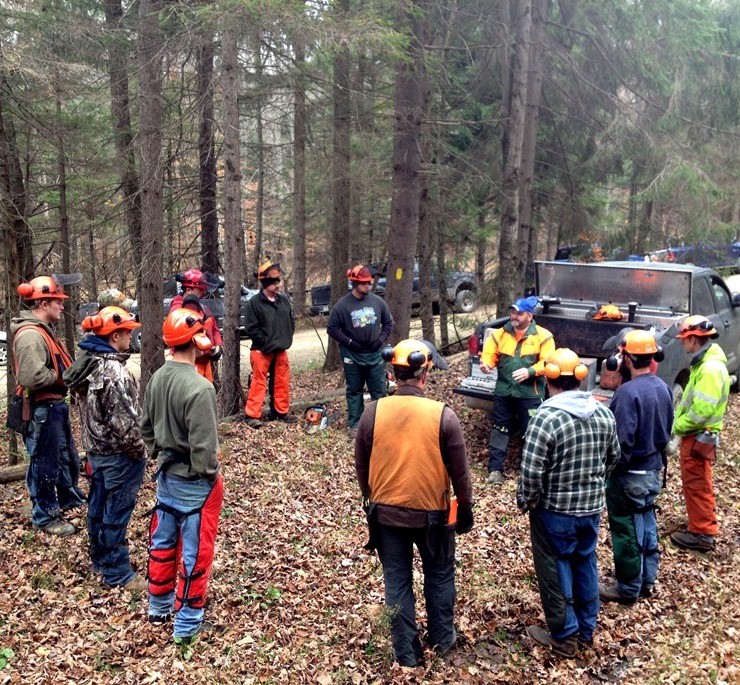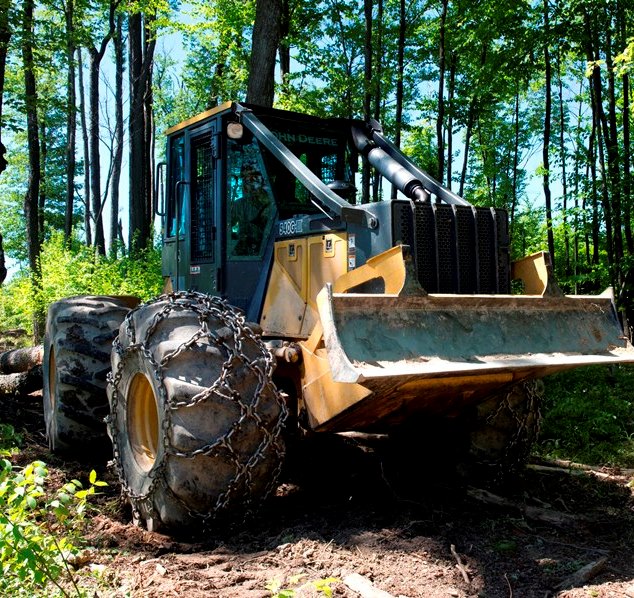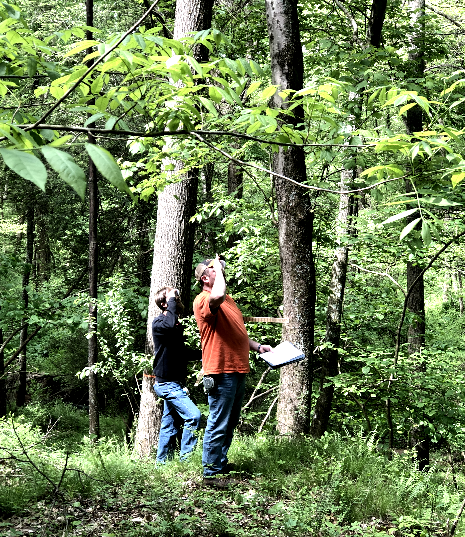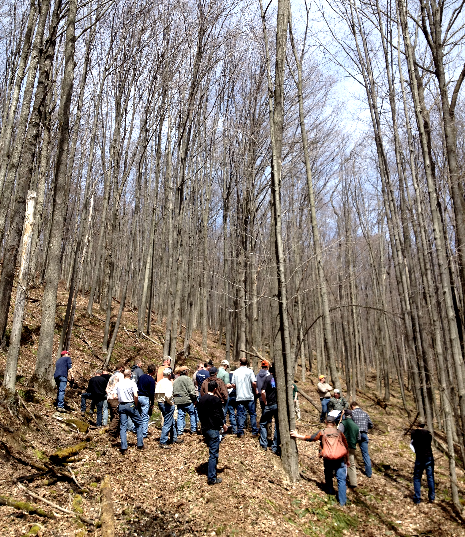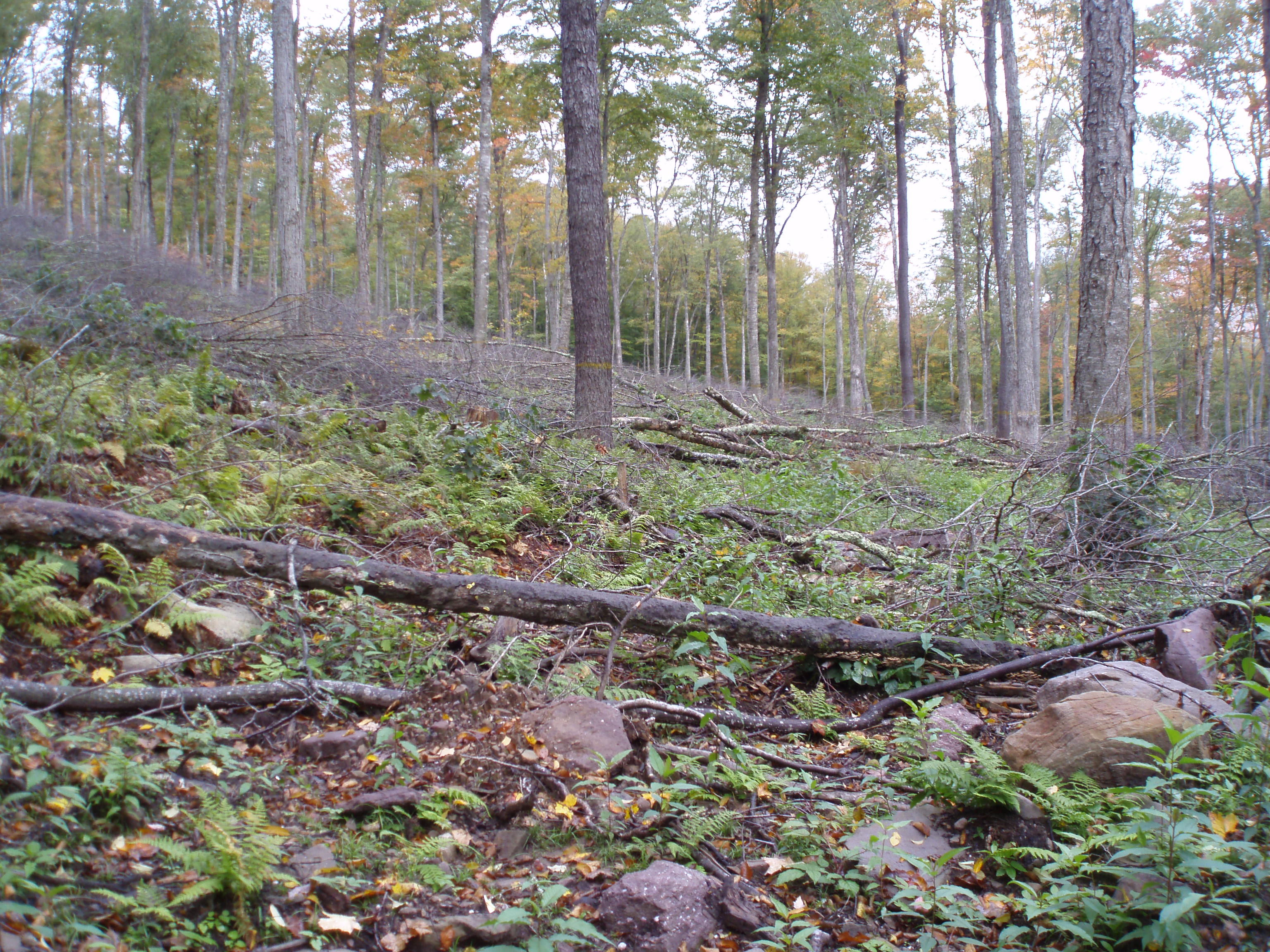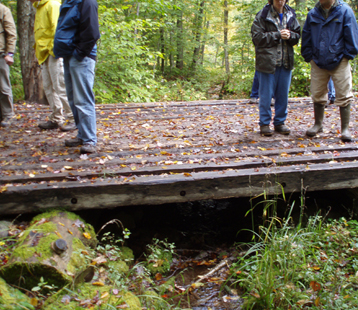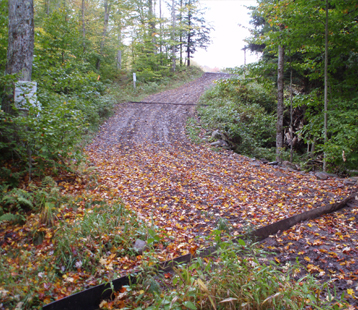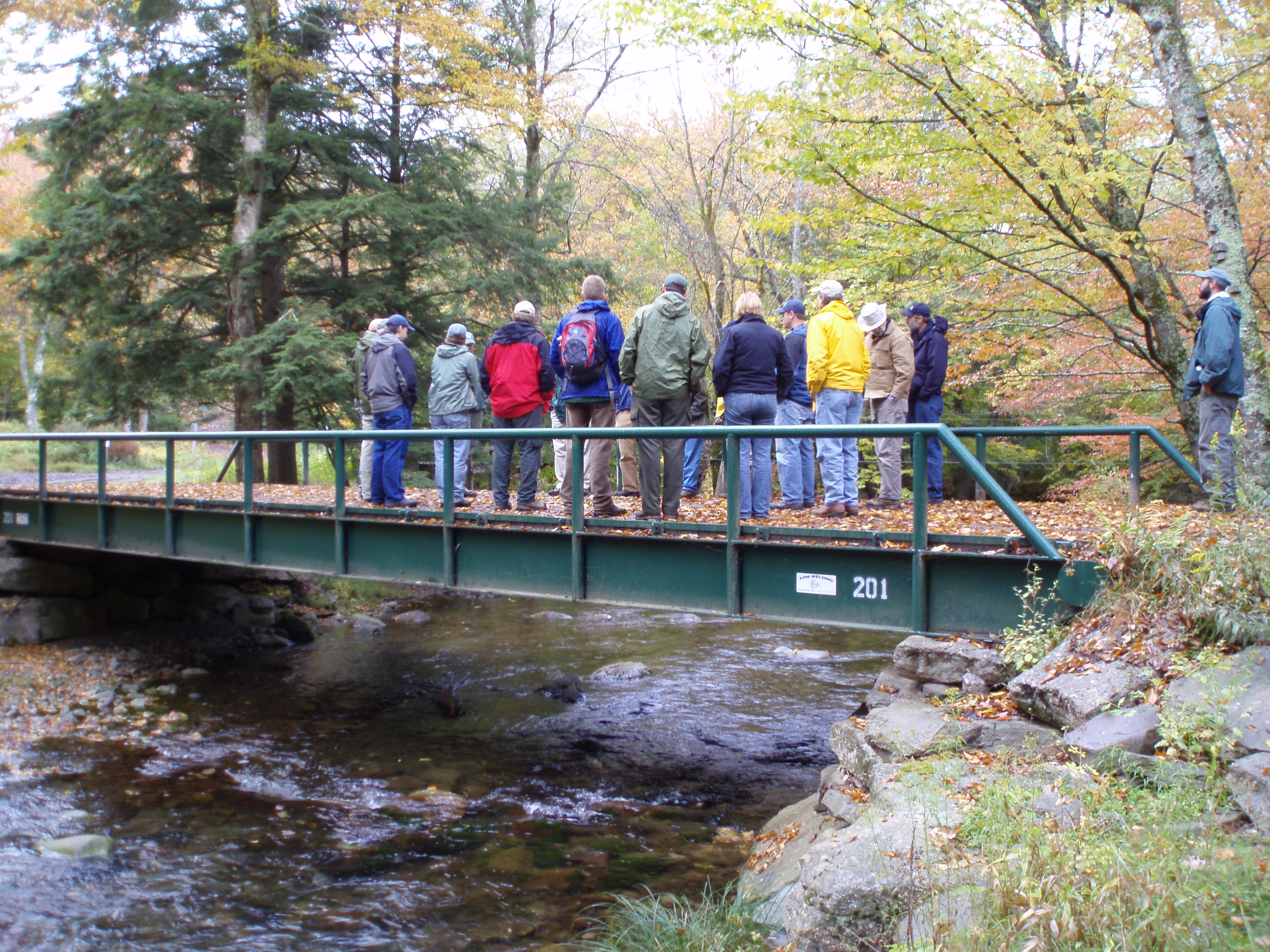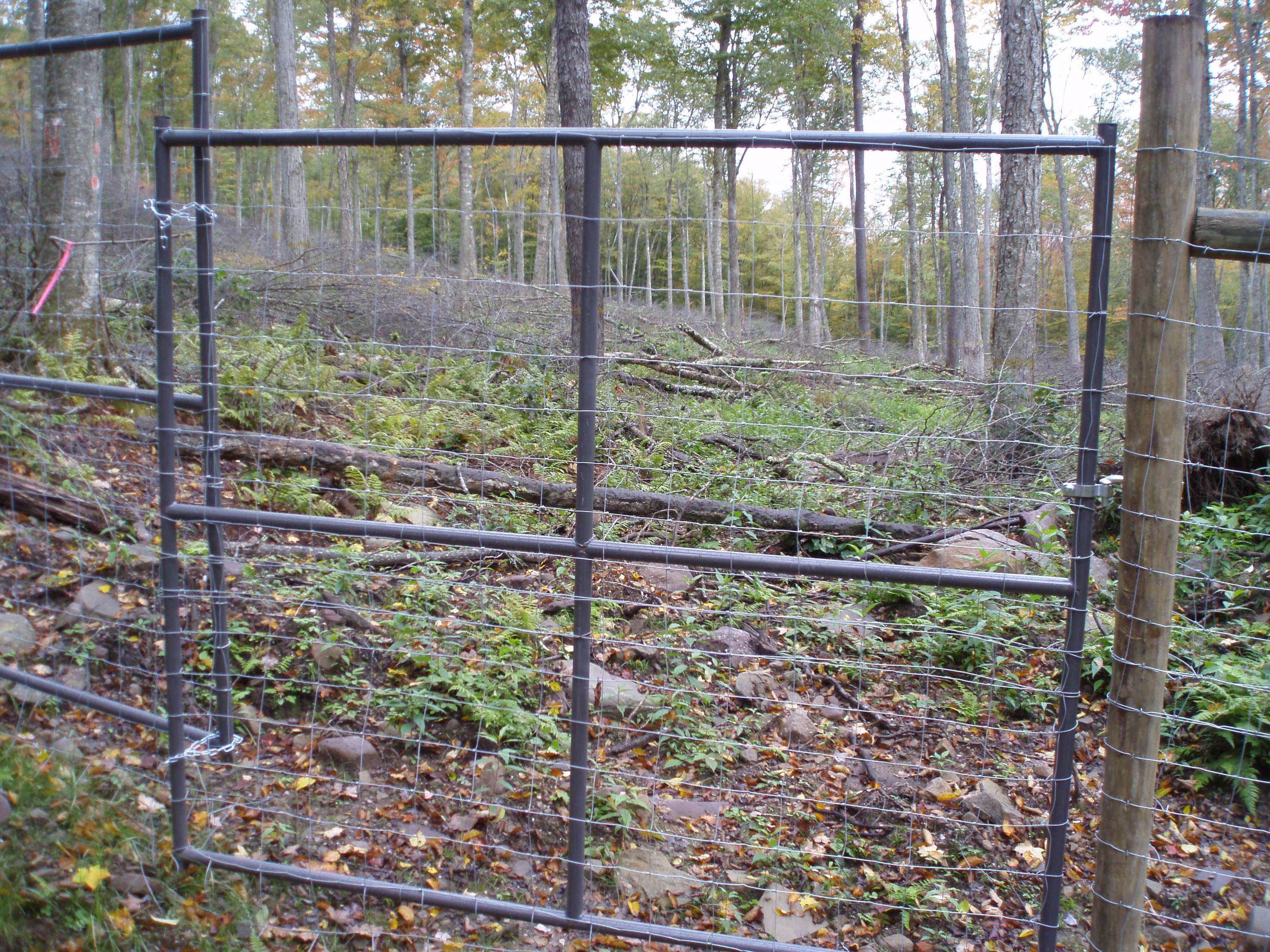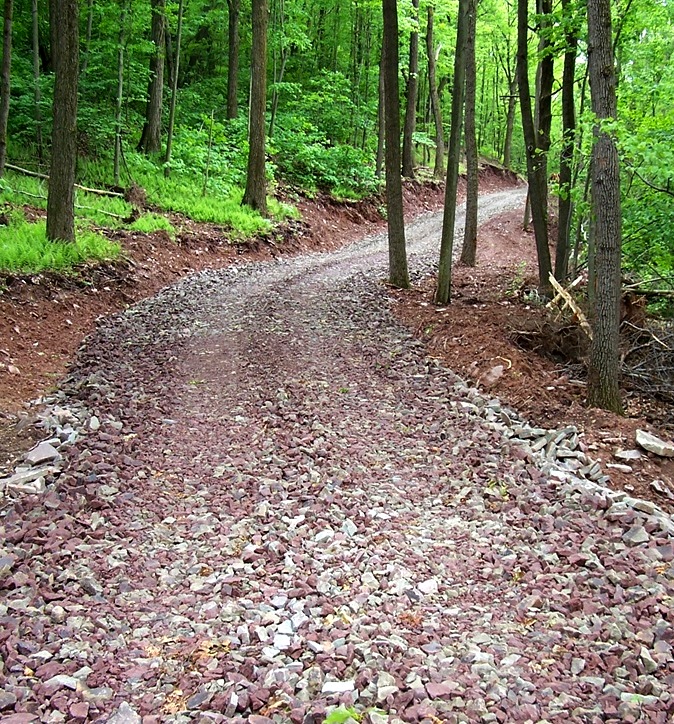 PA SFI® • 211 Barrington Lane • Bellefonte, PA 16823
TOLL FREE: 888.734.9366 • Phone: 814.355.1010 • Fax: 814.355.1022 •
Email